If you're anything like me, music is a part of your soul. This is one of the reasons I love thee Virginia. You don't have to look far for a musical event.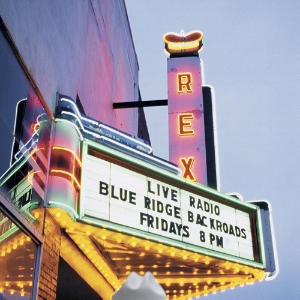 Every Friday night you can go to the Rex Theater, in Galax for the Blue Ridge Backroads Show to hear some good ole' time, foot-stomping music.
The Blue Ridge Music Center, located in the Blue Ridge Parkway milepost 213, has concerts on Saturday and Sunday as well as a mid-day fix from noon till 4 pm Monday – Friday.
The Garth Newel Music Center in Hot Springs, VA is a place where you can enjoy the music and dining experience.
Elmwood Park in downtown Roanoke has a musical event every night thru September.
If you desire a more classical style you can visit Richmond's Center Stage. This venue hosts the Richmond Symphony's summer series.
The NorVa in Norfolk, VA has everything from blues to alternative rock to fulfill your yearning to feel the beat as well as hear it.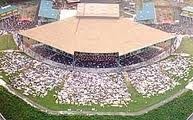 The Farm Bureau Live located in Virginia Beach is a 20,000 seat outdoor amphitheater that has rock, rap, country and any sound in between.
Atlantic Union Bank Pavilion in Portsmouth, VA has every style of music that appeals to the rhythm in your step.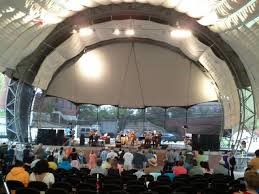 Pocahontas Live located in the State Park in Chesterfield County gives you the opportunity to camp out if you would like or just stop by and enjoy the show and nature together.
Earth Mama's motto is "Helping Heal the Planet One Song At A Time", so you music lovers come on out and hear the sounds of music in and out of the hills of Virginia.